For over 20 years the scope of Karen's work in hospitals, hospice facilities, and in private practice has resulted in her providing help to a very diverse group of clients.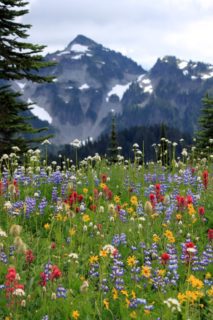 Most therapy clients are people struggling with common, everyday issues: Sometimes day-to-day life can be overwhelming. The culture of today's society may force us to juggle too many demands. A stressful daily life may lead to chronic stress, anxiety, and depression. Karen's extensive background can help one cope with the day-to-day pressures that may lead to anxiety and depression. Karen also supports people suffering from chronic illness and mental health issues.
Other clients enter therapy to overcome anxiety, phobias, panic attacks post-traumatic stress, depression, issues with sexuality and intimacy, loneliness, jealousy, anger management, physical and/or emotional abuse, death of a loved one, divorce, exploration of personal and career goals, improving coping skills, self-esteem or enhancing relationships and communication skills.
Some clients seek an unbiased professional perspective on problems, to master ones past trauma in order to create something new and better for the present, to define the person one wishes to be, or to become kinder to oneself.
Within the safe haven of a supportive therapist your issues will be addressed without shame or judgement.
Karen works with everyone regardless of race, color, creed, national origin, ethnicity, religion, spiritual practice, age, or sexual orientation.
Fees for service include traditional insurance and private pay.
Please Contact Karen to schedule an appointment.